BREEDINGS...

We take bringing puppies into this world and placing them in appropriate situations VERY seriously.  We are not a store or breeding farm so don't expect to just say 'I want a puppy' and get one.  Also, expect to complete a contract so you know our expectations of you as an owner.  We expect you to be sure we are the right breeder for you as well as we expect to ensure you are the right home for one of our puppies.   All puppy inquiries start with the completion of our puppy questionnaire, so please complete it and send to us for our files if you are thinking about getting one of our puppies.

BREEDINGS AND AVAILABILITY

AVAILABILITY...

To check out our 'Planned Breedings' Page for exciting information about our current breeding... Click Here: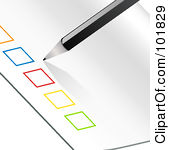 Click on the image to begin the questionnaire....